Shots! Shots! Shots!
Getting vaccinated for COVID-19 is key to keeping live event venues open and safe. Sign up at www.myturn.ca.gov and check local pharmacy vaccine appointment availability at www.vaccines.gov.
Questions? Call the Humboldt County Joint Information Center at (707) 441-5000.
PD3
When: Fri., Nov. 8, 8-10 p.m. 2019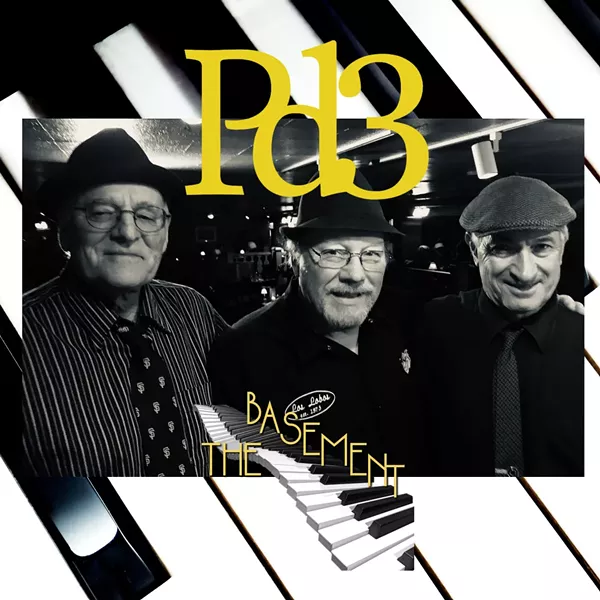 Paul DeMark and friends!
Price: FREE