Morris the cat, Petey from Our Gang, Walter Geoffrey the wailing Frenchie, and now ... Boomer from Bayside? You betcha. Joining the ranks of these well-known pet celebs, our furry, feathered, scaly and slimy friends are the stars of our households deserving of diva treatment and their names in lights (or at the very least in print). We wait on our cats hand and foot (yes, that's me shaking cans of wet cat food in the pet aisle at Safeway listening for which one sounds "juiciest"). Our Facebook feeds are filled with up close shots of Wilbur's wet nose. We can't get enough of talking TikTok videos of Talula and Terence. In fact, pets are our saving grace right now in a mad, mad, mad, mad world. Research has shown that the bond shared between humans and pets helps maintain our well-being during the pandemic. In another year of Zoom meetings, our sanity was saved by their zoomies.
So here's to them. Our chonks, sillies, goofballs and best pals — the pet influencers in our lives. We asked you to hit us with your best pet shots and we did our best to rank them. How did that go? It made us laugh. It made us cry. It was better than ... Well, never mind — nothing's better than cats (and dogs, and hamsters, and birds, and lizards, et. al). It was ruff poring through all the adorableness, but we scratched out our picks of the litter. And now, presenting our winners ... Enjoy!
Kali Cozyris

Even if your cuddly creature didn't make it to the final round, you can still see all the adorable photos here.
Dogs Winner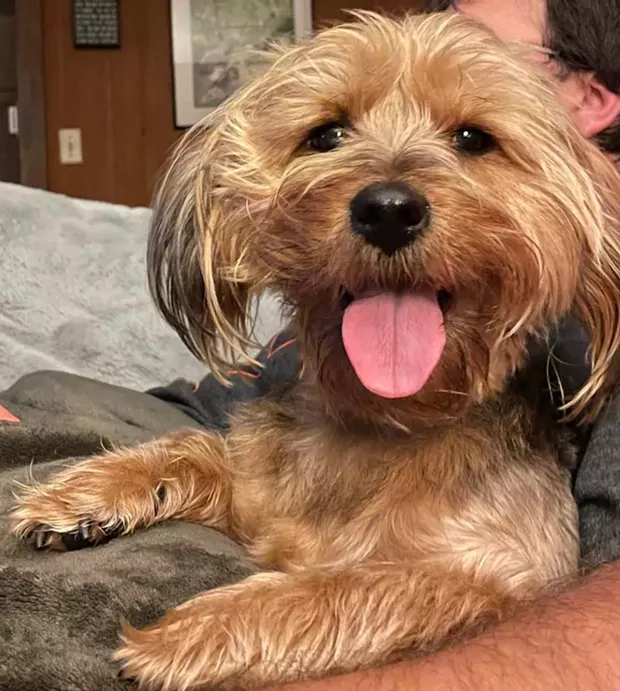 by Sara Stradley
"Wally"
"Adorable 4-year-old yorkiepoo rescue!"
25 slides
Cats Winner
by Becky Whitehead
"Sunlit Kitty"
"Flufferdoodle loves to lay in the sun on the top of the cat tree, relax in the catio and hunt any gophers that dare come into the yard."
25 slides
On the Farm Winner

by Hannah Eisloeffel
"Arlo and Pumpkin"
"Arlo tests his own fear of heights on top of Pumpkin the kunekune pig at Table Bluff Farm"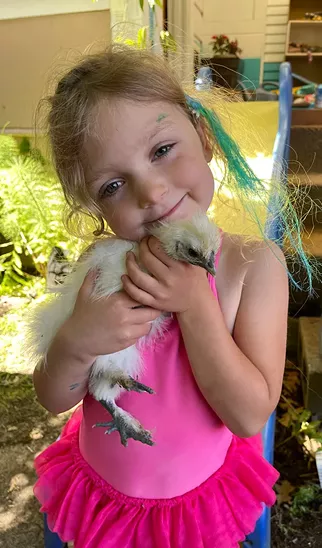 13 slides
Small Critters Winner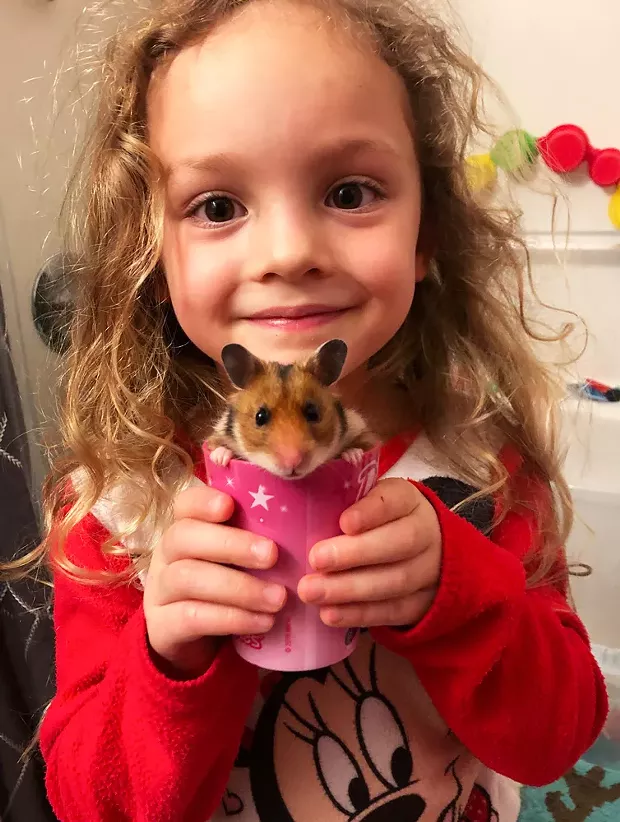 by Lori Reed
"Hammy"
"Hamster in a cup."
19 slides