Heads up, Humboldt:
While the county's masking mandate has been lifted, Public Health is still strongly recommending masking indoors in public, social distancing and "avoiding crowds and poorly ventilated spaces." COVID-19 is still with us, so be sure to check the protocols at event venues.
Pre Release Party
When: Fri., Jan. 18, 12-3 a.m., Sat., Jan. 19, 6-10 p.m. and Sun., Jan. 20, 6-10 p.m. 2019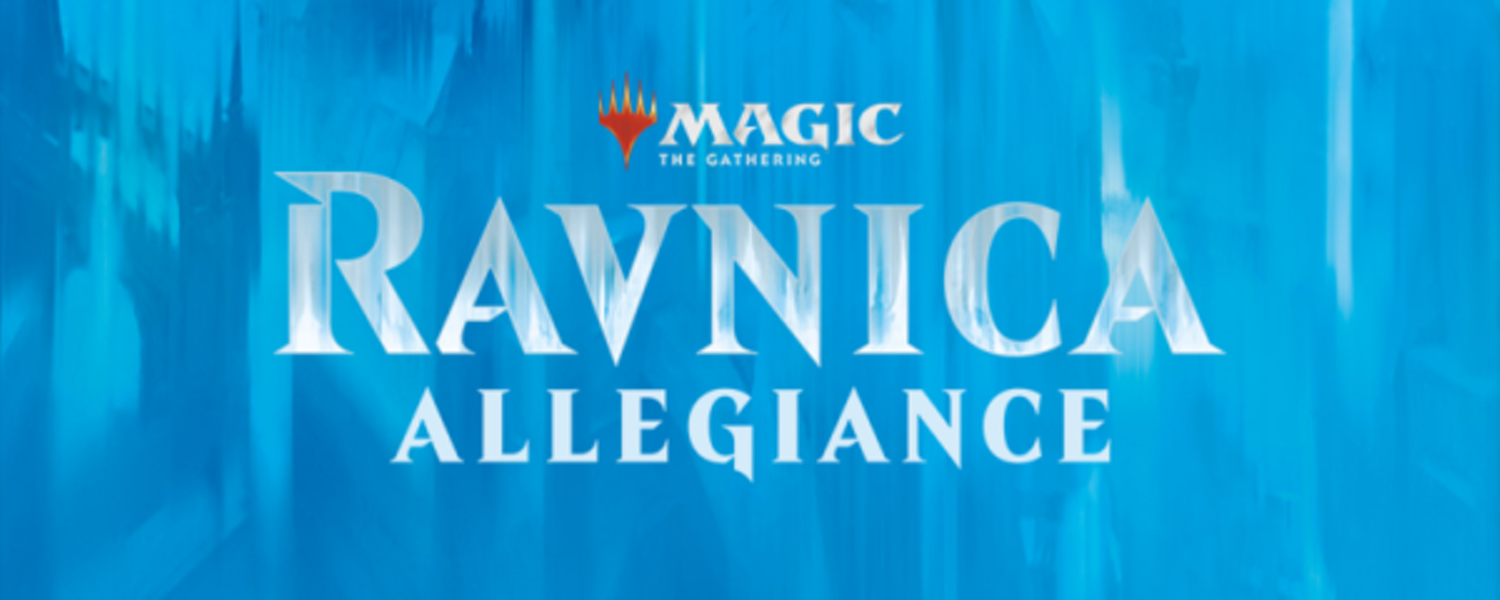 Come join us for Ravnica Allegiance Pre release! We only have 40 packs so it might sell out, sign up quick! We will be doing a midnight event on the 19th then a 630pm on the 19th and 20th… 3 Chances for glory! $30 bucks gets you the pre release pack which includes: 5 Ravnica Allegiance booster packs, One seeded booster pack that is composed entirely of cards relevant to that player's guild and 1 semi-randomized, date-stamped, rare or mythic rare foil promo card from the featured guild AND a guild specific die! What a deal!
Price: $30