Heads up, Humboldt:
While the county's masking mandate has been lifted, Public Health is still strongly recommending masking indoors in public, social distancing and "avoiding crowds and poorly ventilated spaces." COVID-19 is still with us, so be sure to check the protocols at event venues.
Sail the Bay, Sailboat Rental Day
When: Sun., March 29, 12-4 p.m., Sun., April 26, 12-4 p.m. and Sun., May 31, 12-4 p.m. 2020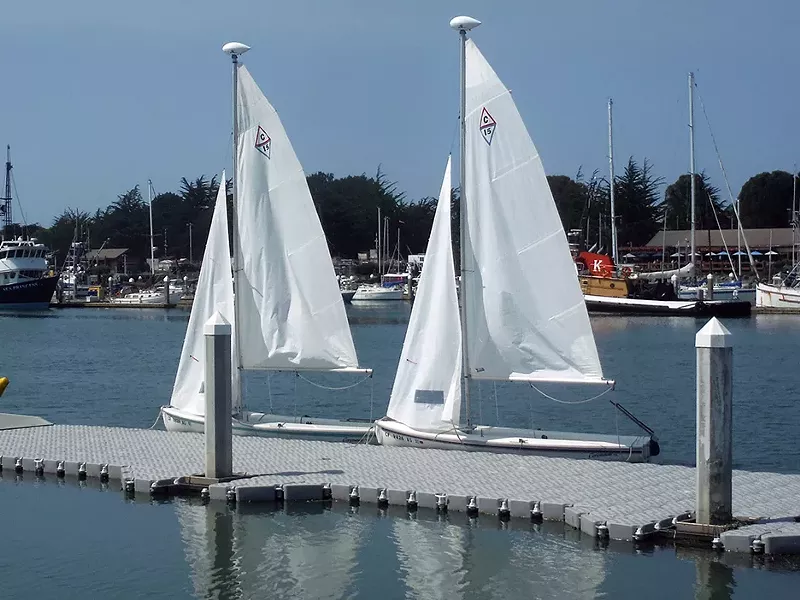 $40 per vessel + $10 per additional sailor. If you have completed our on the water skills test you are qualified to come and rent one of our Lasers or C-15s and get out on the water yourself for this discounted rental day! A minimum of 1 sailor per vessel must have been approved to sail off our dock prior to registration. This rental includes a sailboat, soft gear such as a wetsuit & splashtop, and a PFD. Prerequisite: Renter must have passed an On-Water Sailing Test prior to rental.
Price: $40 per vessel