Heads up, Humboldt:
While the county's masking mandate has been lifted, Public Health is still strongly recommending masking indoors in public, social distancing and "avoiding crowds and poorly ventilated spaces." COVID-19 is still with us, so be sure to check the protocols at event venues.
Sailing Rig to Rent
When: Fri., June 7, Fri., July 5 and Fri., Aug. 2 2019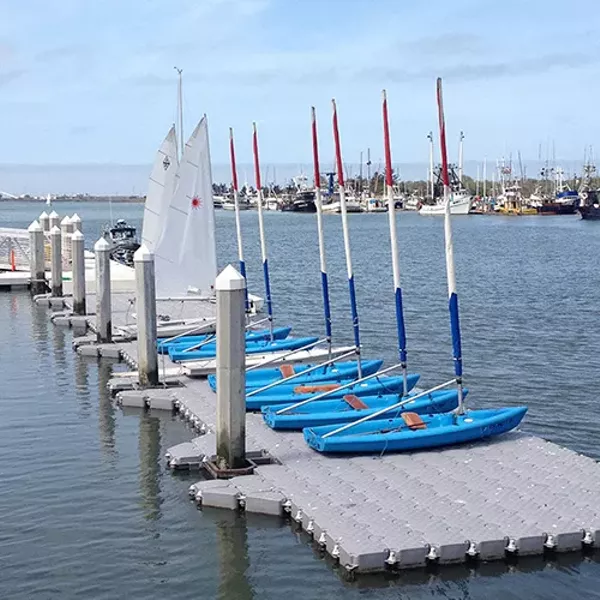 This assessment will offer you the chance to demonstrate your ability to rig one of our Lasers or Coronado 15's. After this rigging assessment you will be able to rent a sailboat for a trip off-site to one of the Lagoons or even Ruth Lake! Call to schedule your appointment time.
Price: $40