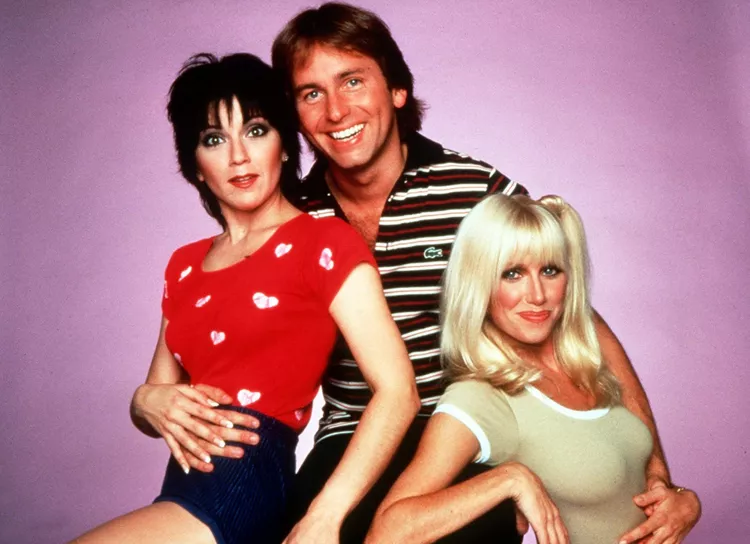 What could these three things possibly have in common? They will all be rightfully celebrated at individual, geographically overlapping festivals in Old Town Eureka this coming Saturday, Sept. 8! Oh my! Is this town big enough for three clashing events? We report, you decide!
First and probably most important, this weekend sees the culmination of a week's worth of LGBT-themed events at the annual Humboldt Pride Parade and Festival taking place at Halvorsen Park.
Rainbow flags will be waving as the Marching Lumberjack-enhanced kickoff parade leaves the C Street Plaza at 11:45 a.m. and makes its way down Waterfront Drive to the park where the mighty Yogoman Burning Band -- arguably the most fun band in history -- provides the soundtrack for the gay-ety.
The aforementioned parade will pass right by Businesses Against Meth Use's fourth-annual serving of Chicken Wing Fest taking place from 11 a.m. to 4 p.m. on Eureka's Boardwalk at the foot of F Street. Multiple booths featuring local wingsmiths will attempt to explode your tongue inside your head. Bring some wet naps.
The smell of saucy fowl flesh will likely waft a block away where the Boys and Girls' Club-benefitting 19th annual Cruz'n Eureka classic car show will take up a good chunk of Second Street around the Gazebo. Expect a day full of chrome, exhaust and blinding paint jobs. (Saturday's car herding will be proceeded on Friday night with a cruise through Old Town from 5:30-7:30 p.m., you know, if moving cars grab you more than parked cars).
Old Town be hoppin' this weekend! But can the gay community, the motor heads and the meat enthusiasts coexist? Show up to find out! For more on the Humboldt Pride Festival go to humboldtpride.org. For more on Chicken Wing Fest go to chickenwingfest.org. For more on Cruz'n Eureka go to cruzneureka.com.