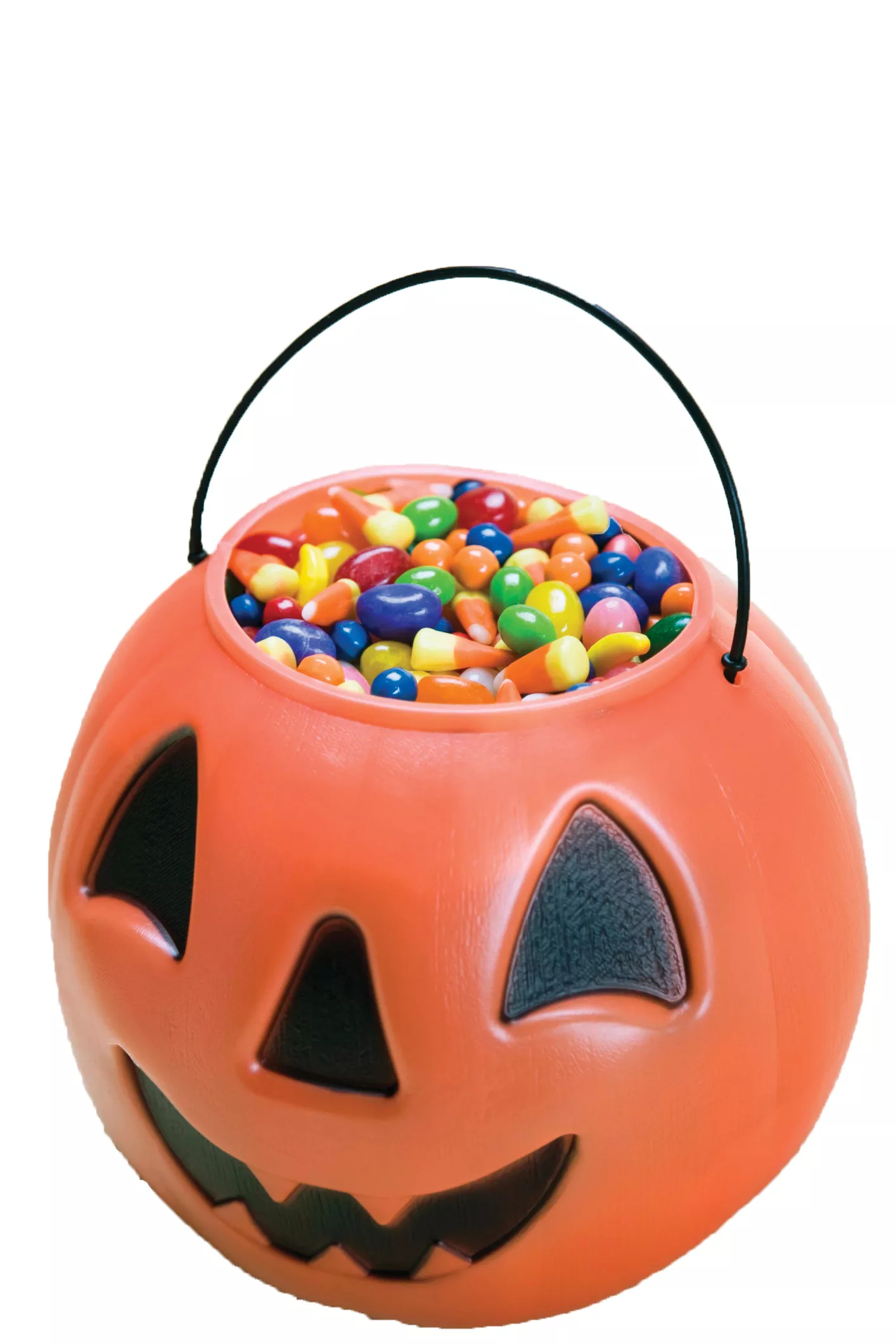 Like Valentine's Day and New Year's Eve, Halloween is one of those misbehaving holidays that doesn't fall on a convenient three day weekend-enabling date. Also, reputable employers/schools tend not to give you any time off around it either. You can choose to be bummed by this. Or ...
This year, Halloween falls on a Wednesday, which means that the weekend before it is filled with adult Halloween events. But the kids! Those little ghouls and goblins are really luckin' out this year as the sugary events have been split between Saturday and Wednesday. If you want to be a hero parent, you can just let 'em wear their costume from Friday night 'til Thursday morning.
Here's are your opportunities to score them candy and thrills:
Saturday: Are your kids normal? Then they will enjoy the costume/candy/cuddly animal combo offered at the annual Boo at the Zoo event at the Sequoia Park Zoo from noon to 4 p.m. Across town, Eureka has decided to jump the gun on its big downtown/Old Town trick-or-treating event. Shop owners will dole out the candy for a good chunk of the day, but be sure to drop in the Discovery Museum from 2 to 6 p.m. The "Mystery Museum" will feature stories, crafts and a (not too scary) haunted pirate ship. Farther north, McKinleyville features its own downtown candy grab and costume parade.
Wednesday: Double your candy haul countywide Wednesday evening! Arcata hosts Trick-or-Treat On (and Around) the Plaza. The Annual Halloween Carnival at the Arcata Community Center features games facilitated by HSU students. The night also features downtown Trick-or-Treat walks in Garberville and Fortuna.
While those are your best bets for early cavities (baby teeth fall out anyway), be sure to refer to the rest of our calendar for even more spookiness for kids of all ages.
Uh, be safe out there. Watch out for apple razor blades, if that's still a thing. Boo.