Heads up, Humboldt:
While the county's masking mandate has been lifted, Public Health is still strongly recommending masking indoors in public, social distancing and "avoiding crowds and poorly ventilated spaces." COVID-19 is still with us, so be sure to check the protocols at event venues.
The Character Projects
When: Thu., Dec. 6, 8-10 p.m., Fri., Dec. 7, 8-10 p.m., Sat., Dec. 8, 8-10 p.m. and Sun., Dec. 9, 8-10 p.m. 2018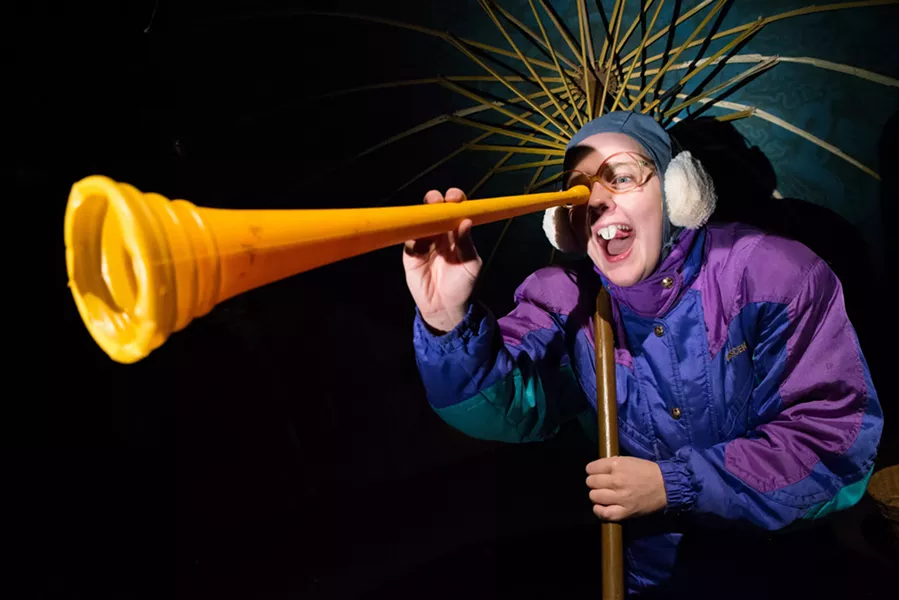 Share a transformative evening in the theatre with these funny, poignant, and surreal characters, as they each brave the perils of their world and their fate. Created and performed by Dell'Arte's 2nd Year MFA Ensemble.
Price: Free. Donations encouraged