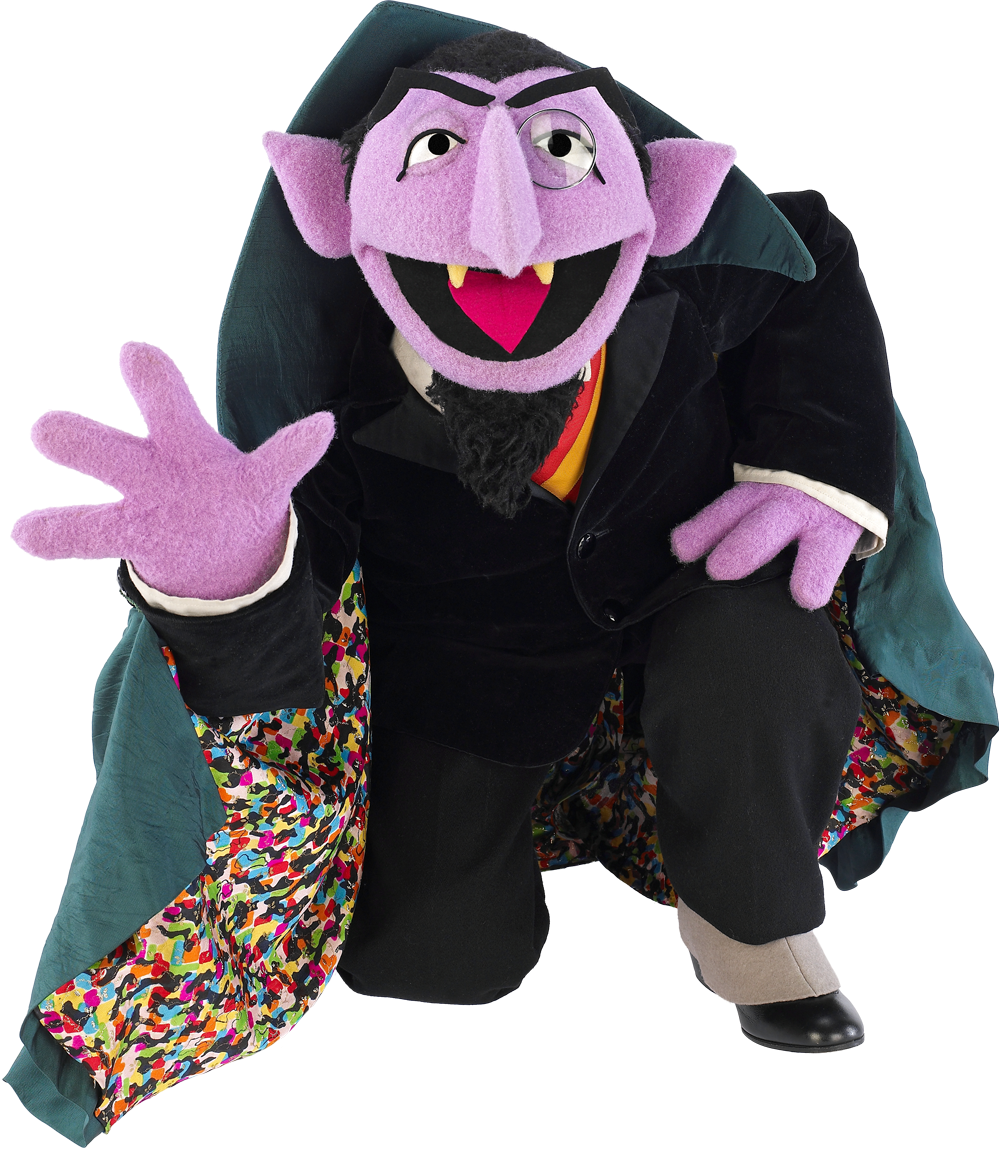 You braved Target's Black Friday stampede. You endured Eureka's tone deaf truckers. You even let your children sit on some stranger's lap. 'Tis the madness of the season. But the end is nigh.
This week, the countdown of days until Christmas hits the single digits. While the reindeer's share of local events has already come and gone, there are a few treats left on the plate:
TRACTORS BEAM: As far as community holiday events go, Humboldt saves its best for last. This Sunday, Dec. 18, bundle up the kiddies, put on your most festive coveralls and take your sleigh across Fernbridge for this year's Lighted Tractor Parade down Ferndale's Main Street -- Christmas cheer with reindeer and John Deere!
The Christmas light-adorned farm equipment starts slowly rolling at 7 p.m. But you might want to get there early, for two reasons: First, to get a viewing spot (those streets will be packed), and secondly to grub down at the Ferndale Assumption Parish's Seventh Annual Old Fashioned Chicken Dinner that starts at 4 p.m. at the Ferndale Community Center.
HOLIDAY BLEND: For those of you who love The Nightmare Before Christmas and wish that Halloween creepiness could stretch through December, check this. On Saturday, Dec. 17, at Old Town Coffee and Chocolates, Humboldt's favorite spectral storyteller Carpathian presents his storytelling spooktacular Ghosts of Christmas Past with fellow raconteurs Seabury Gould, Paul Woodland and Howard Emerson. Chilly weather, chilly stories. Nice.
SEEING RED: That Santa can be pretty slippery. And as it gets closer to the big day, his public appearances become more of a rarity. If you haven't forced your child onto some stranger's lap for a photo-op yet this season, here's a quick rundown of your options:
Bayshore Mall: Santa keeps some confusing hours at Wal-Mart's future home. Wrap your brain around these. Dec. 15: 3-7 p.m.; Dec. 16-17: 11 a.m.-8 p.m.; Dec. 18; 12-5 p.m.; Dec. 19-23 10 a.m.-8 p.m.; Dec. 24 9 a.m.-4 p.m.
Old Town: The big guy will be roaming the gazebo zone on Dec. 17, 19 and 20 from noon to 3 p.m.
McKinleyville Shopping Center: During Mckinleyville Arts Night this Friday, Dec. 16, Santa will be perched at Stork's Nest (BONUS CLAUS: The Mrs. will also be in attendance! Score!).
Fortuna Library: On Dec. 16 the big guy will do a quick photo sesh with his young fans starting at 11 a.m.
OH, RIGHT. OTHER FAITHS: Other Abrahamic religions know how to get down, too. Have you ever spun a dreidel? You can when Temple Beth El throws its annual Community Chaunukah Party on Wednesday, Dec. 21, from 4-8 p.m. at the Bayside Grange. Sing non-Adam Sandler-written Chaunukah songs! L'Chaim!