Before we dive into the flurry of fur that is the NCJ Quarantine Pet Photo Contest, let's get a few things straight. First, all of the critters entered were, of course, very good boys and girls deserving of many treats and belly rubs, especially for carrying us through our isolation from other humans, sometimes by dragging us outdoors and offering constant companionship indoors. All animals were given equal consideration, whether they were pampered purebreds or raised in a barn. Photos from Journal staff members were disqualified from competition, despite my family's parakeet Blueberry being an obvious winner. I mean come on — she was photographed under a tiny, paper cocktail umbrella. That cruel miscarriage of justice aside, the competition was fair. There were allegations of cuteness-enhancing supplements and filters, but I think we can all agree Mr. Pickles has learned his lesson. Full disclosure, the Journal's pair of judges struggled to reach consensus, overwhelmed as we were with the brain-frying sweetness of sleeping puppies and impossibly chonky cats. Am I proud of how we handled the pressure of ranking tiny bunnies and baby goats? Perhaps not. There were disagreements, yelling matches, teary-eyed entreaties and what I'm told are "bullying intimidation tactics." Sadly, there were no bribery attempts, which makes me wonder whether you pet parents out there really want this. Nevertheless, while our working relationships may be irreparably damaged, we have fought our way to a group of top contenders and winners in four adorable categories: Cats, Dogs, Farm Friends and Small Critters. Behold their majesty and squee before them, these cuddly defenders of our sanity, these champions of quarantine cuteness.


By D. Molofsky
Dogs Winner "Sharing Sink Duties" "Our dog came home from the shelter March 21, 2020 and became our Covid Hero Dog. He even found a way to keep us company while we do dishes."
24 slides
By Gown Vang
Cats Winner "Napping on my Notes" "Speedy loves napping on me but when I'm busy with school, he just plops down wherever."
24 slides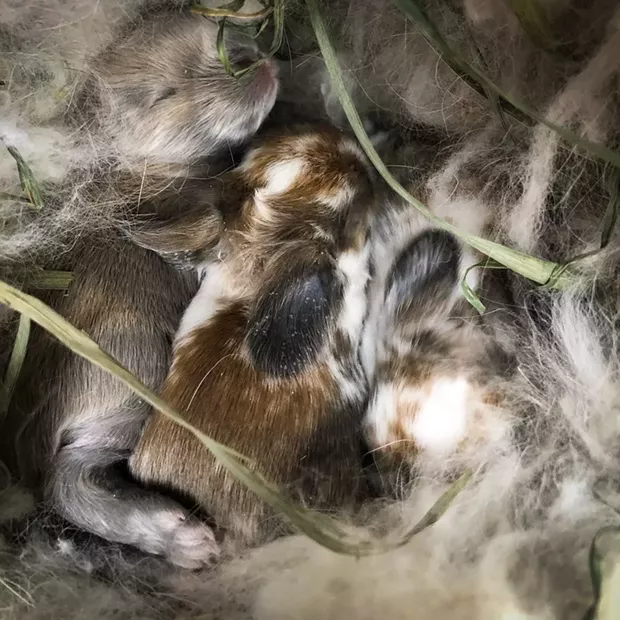 By Thommie Haskins-Mountain
Small Critters Winner "Baby Buns" "8-day-old Holland Lop bunnies."
By Dave Grant
Farm Friends Winner "Baby Goats""Hi... are you my mama?"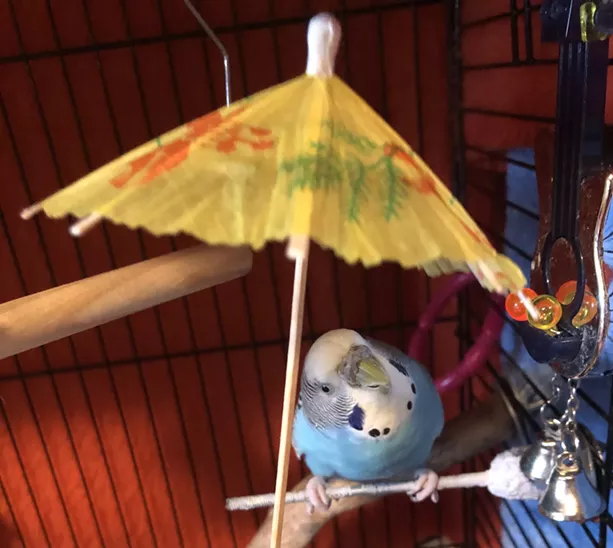 8 slides