Heads up, Humboldt:
While the county's masking mandate has been lifted, Public Health is still strongly recommending masking indoors in public, social distancing and "avoiding crowds and poorly ventilated spaces." COVID-19 is still with us, so be sure to check the protocols at event venues.
The Secret Garden Musical
When: Fri., July 22, 8-10 p.m., Sat., July 23, 8-10 p.m. and Sun., July 24, 1 p.m. 2016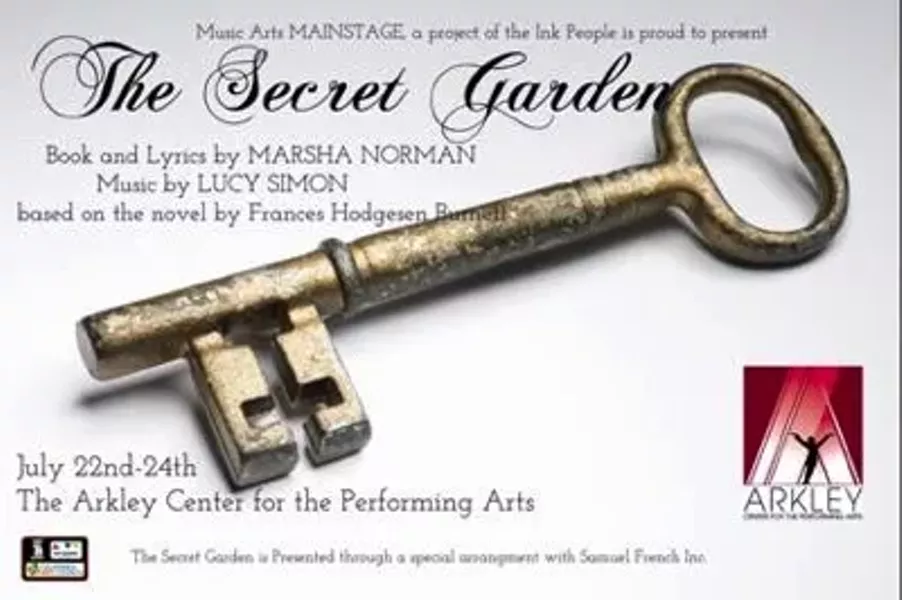 About The Secret Garden Musical: This enchanting classic is brought to life by local thespians and guest performers from the Stockton Theater Company in brilliant musical style by composer Lucy Simon and Playwright Marsha Norman. 11 year-old Mary Lennox returns to Yorkshire to live with her embittered, reclusive uncle Archibald and his invalid son Colin. The estate's many wonders include a magic garden which beckons the children with haunting melodies and the "Dreamers", spirits from Mary's past who guide her through her new life, dramatizing The Secret Garden's compelling tale of forgiveness and renewal.
Price: $15