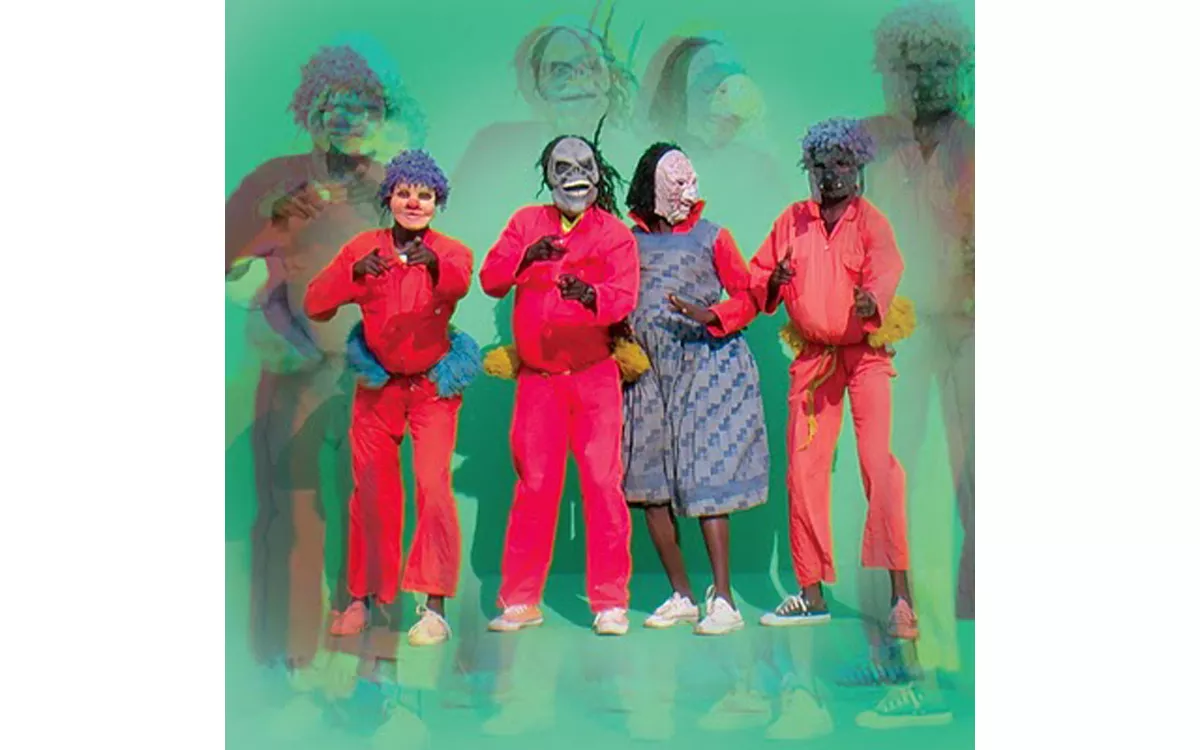 by Various Artists
Shangaan Electro
Shangaan Electro -- V/A - Honest Jon's
Life-affirming electronic dance music from South Africa with a 180 bpm synth-marimba blur that unknowingly refracts current trends in international club music (namely, Chicago juke and UK funky house) back into the global dancefloor ether...amazing YouTube videos to boot.
Florine -- Julianna Barwick -- Florid
Kickstart-funded a cappella EP of range-defying vocal loops in a cathedral-esque reverb pool (sounds great at both 33 and 45). Quite possibly New Age music in disguise.
Ali and Toumani -- Ali Farka Touré and Toumani Diabaté -- Nonesuch
Posthumously released (Touré passed in 2006) duet recording of two of the world's greatest musicians communicating on a near telepathic level.
Classical Music -- Family Fodder -- The State51 Conspiracy
Kitchen-sink pop from these former associates of This Heat (now based in France and multigenerational), cutting up post-punk, African highlife, French café music, dub and whatever else in order to reassemble it in the same kind of sharp, meta-pop structures they have been making for 30+ years.
Klavierwerke -- James Blake -- R&S
Completely alien 12" EP of minimalist post-dubstep musings, arranging shards of transmogrified voice and piano into stark, otherworldly grooves.
Real Life is No Cool -- Lindstrom & Christabelle -- Smalltown Supersound
Gita Pon Yeik -- Su Wai -- (self-released in Burma)
Nuojuva Halava -- Ous Mai -- Preservation/Forced Exposure
Songs -- Privacy -- Marriage Records
Ullakkopalo -- Kemialliset Ystavat -- Fonal Records