Heads up, Humboldt:
While the county's masking mandate has been lifted, Public Health is still strongly recommending masking indoors in public, social distancing and "avoiding crowds and poorly ventilated spaces." COVID-19 is still with us, so be sure to check the protocols at event venues.
Wandering Appetites
When: Thu., May 18, 8-10 p.m., Fri., May 19, 8-10 p.m., Sat., May 20, 2-4 & 8-10 p.m. and Sun., May 21, 2-4 p.m. 2017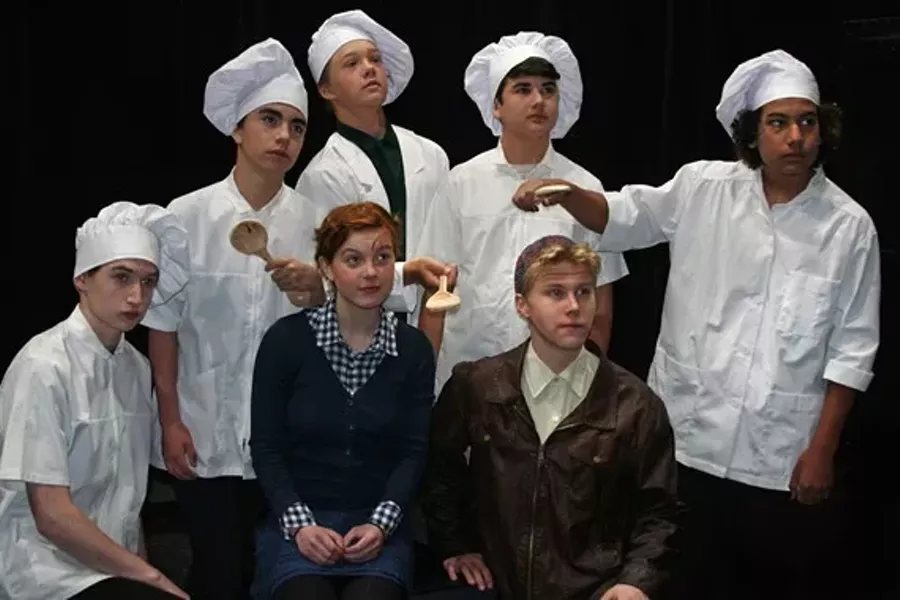 The freshman and sophomore classes at Northcoast Preparatory Academy perform a medley of The Sound of Music, Fiddler on the Roof, and The Wicked Cooks. The students are working with director Jean Heard Bazemore on creating a perfect combination of each play, with exciting scenes illustrating the importance of finding goodness in times of trouble. The production was performed several years ago at Abruzzi's with a sold out crowd at every performance. This production underscores solidarity and compassion in turbulent times.
Price: $10, $8 students/seniors