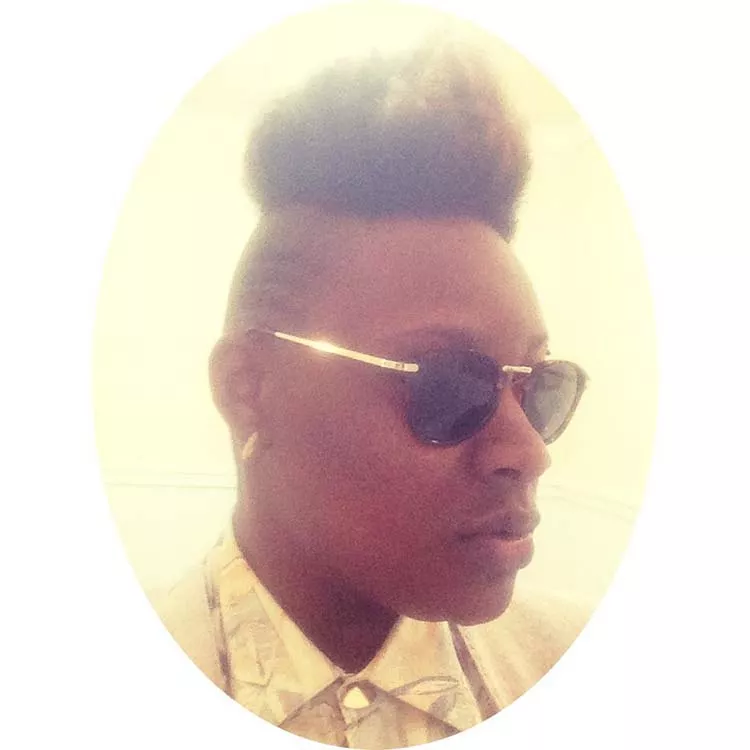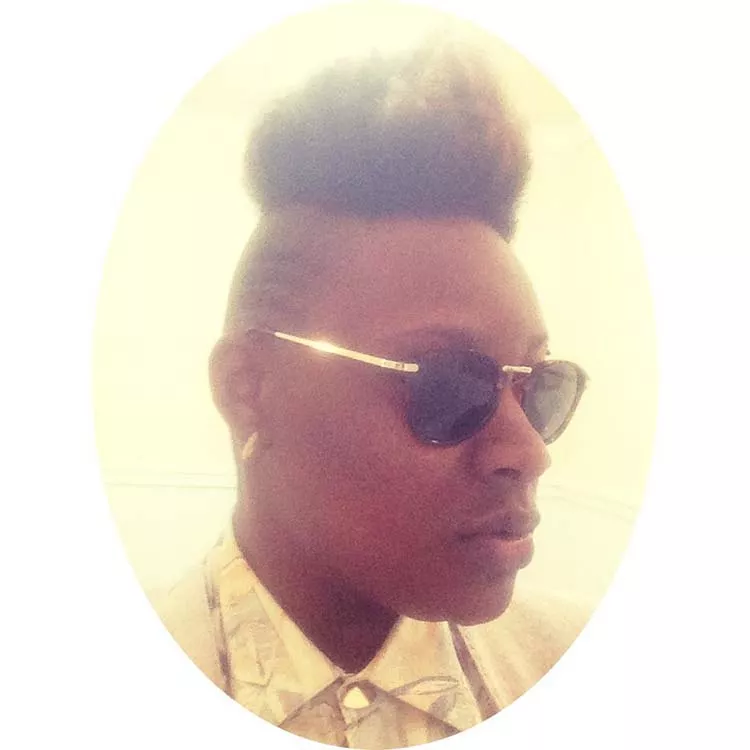 Look. We're not going to pretend this is anything it isn't. Every once in awhile, you're entitled to some perks. Flip 'em at Stars Hamburgers? You'll score free milkshakes. Ticket ripper at The Minor? Enjoy some free Hollywood. And if you toil down the hall in the
North Coast Journal
's production department while simultaneously being cray cray smooth, eventually we will give you love.
Thus, meet the
NCJ'
s
Alana Chenévert
. When she's not positioning the very words you're reading on this page right now by day, she fights lyrical crime by night under her more well known pseudonym
The L|A Dodger
. Girl composes the dopest (I said it) rhymes this side of the Redwood Curtain. In fact, what the hells, take it away, colleague:
"Dance with the stars, jam for the pearls
Be the Sheriff of Nottingham
If you're not a
ham
it's OK to be different … it's OK to be chicken.
I can't relate to this poultry, their lack of flight is horrific
I'm soaring ... Darkwing Duck, duck, goose, I'm pouring.
Hits on deck, damn right i'm scoring ... modern day Yogi Berra.
Yeah, Dodgy they gone be scared of her, nothin you can compare her to
I'm not boring, I can do this all day.
Luckily for you, I'mma do this all day.
Occupation ... what I do, and I'm suited all ways.
Mmmm bye for now, listen to the song say. ..."
Thanks for that, Dodgy. I know what you're saying: Why should you trust when her buds say she's awesome. Well, while she was dropping the wisdom above, I texted a link to one of Dodger's tracks to noted local music snob
KHUM
's Mike Dronkers. His response: "This is pretty good."
BOOM
.
But most importantly, Dodger is a good person. That's why she'll be donating beats, rhymes and presence while closing the night at this Thursday's benefit show for
The MARZ Project
, the Ink People's digital media and music program for Humboldt youth. She shares the bill with a handful of hip hop and electronic artists including
Body Academics
,
Rave-on, Beautiful
,
Maniac
and
White Boy Blues
.
The
NCJ
recommends the live Dodger experience. The
Feb. 21
show starts at 7:30 p.m. Tickets are $8/$5 for students. For more info, scroll around
facebook.com/MARZ.Project
and
facebook.com/theladodger
. (Note to
NCJ
staff: the next round is on Alana!)