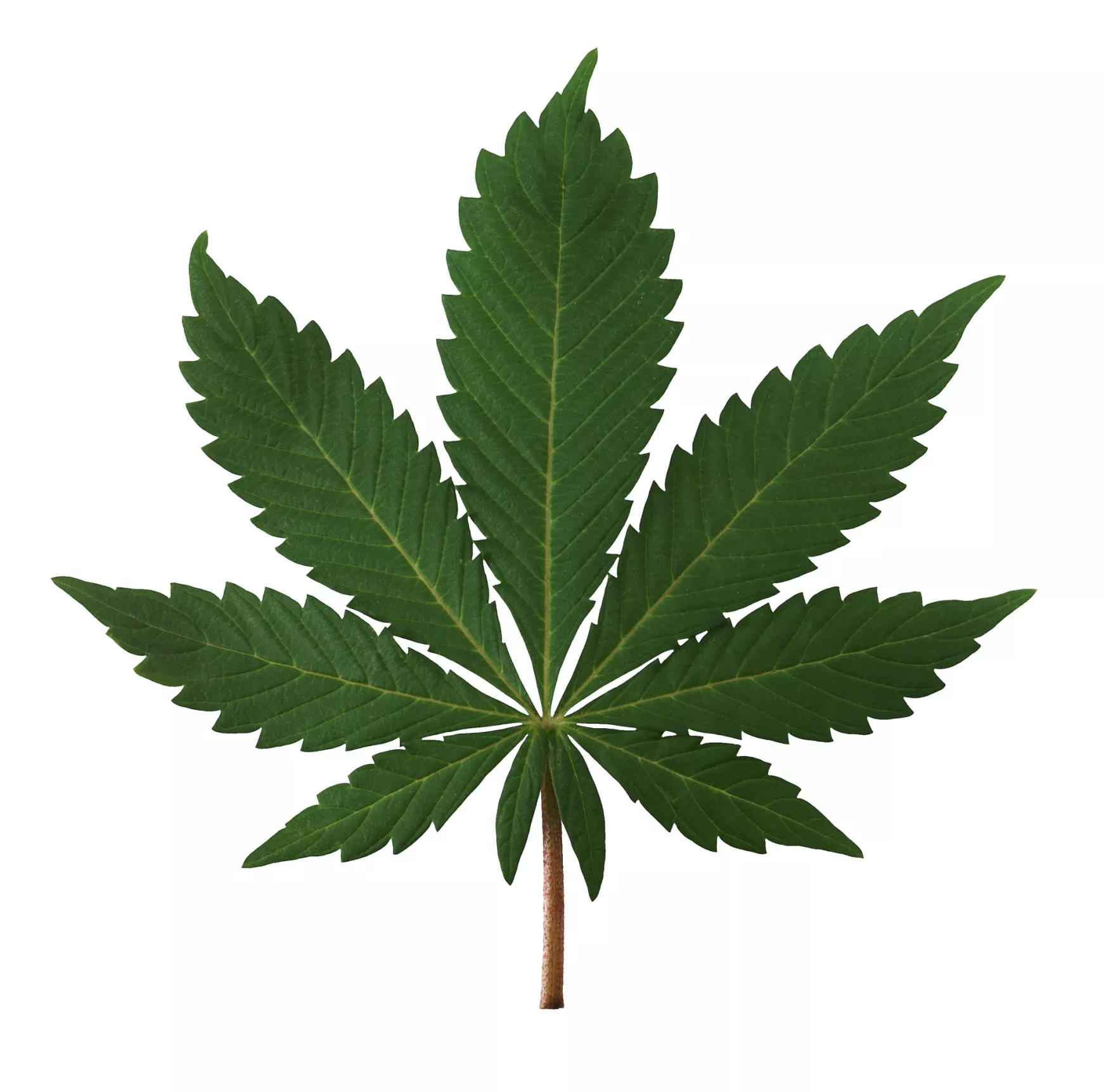 East:
A California marijuana lobby is growing like, well ... , with representatives most recently tapping growers in Willow Creek for cash and pledges upwards of $5,000 and a congratulatory to-do over the defeat of Senate Bill 1262, which sought to regulate medical mariuana in California (see "Cannabis Quagmire," Aug. 21).
In a press release, California Cannabis Voice pledged to continue working on a medical marijuana bill that will act as the "foundation for legalization in 2016," and the political action committee's new community organizer, Richard Marks, said that it will have a draft cannabis ordinance for Humboldt County by October.
It's unclear, with polls showing Californians in favor of outright legalization, why cannabis leaders are calling for medical marijuana regulation. In just over two years' time, recreational marijuana will likely be legal, but perhaps the fear is that legalization opponents, seeing the writing on the wall, will try and jam laws through between now and 2016 that will gunk up the road to a successful transition into legalization. Passed in 1996, Proposition 215 has resulted in an inconsistent mess of laws throughout the state. What we need now is a couple years of planning from law enforcement, governments, cannabis growers, medical leaders, educators, researchers and environmentalists to ensure legalization is done right, not squabbling over a moribund law.
North:
While California can't muster the ability to put a marijuana legalization bill on the ballot (let alone piece together any kind of structure for its nearly 20-year-old medical marijuana law), our neighbors to the north will have a big decision to make this year. Oregon legalization proponents told the Oregonian last week that they will spend $2.3 million on pre-election TV ads.
It's the second attempt at legalization in two years for the Beaver State, and marks a far more well-funded campaign than in 2012. Oregon, which voted in favor of medical marijuana legalization, treats marijuana in an unregulated quasi-legal way, similar to the Golden State. "Let's be honest," wrote the Oregonian editorial board this past weekend, "recreational marijuana is all but legal in Oregon now and has been for years."
Elswhere:
If you like a toke, be glad you're reading this in the good ol' US of A, where you won't be beheaded for trafficking in marijuana. Saudi authorities told the Agence France-Presse that a Pakistani man convicted of drug trafficking was executed earlier this month.
And in Beijing, the son of collection of broken bones and international superstar Jackie Chan was arrested on drug charges along with a Taiwanese actor friend. Jaycee Chan tested positive for marijuana, and turned over to police a 100-gram stash on a video broadcast by the state-run CCTV news. He faces three years in prison for "hosting others to take drugs," which carries a stiffer sentence than being under the influence, according to CNN. Drug use is growing in China, keeping pace with a general increase in personal freedoms and discretionary income.
This Week in Headlines
Marijuana to be most popular illegal drug at Houston high school campuses (Good Day Sacramento)
At Cannabis Clubs, Customers Mingle Over Marijuana (WAMC Public Radio)
Marijuana-promoting van found with illegal drugs inside: cops (New York Post)