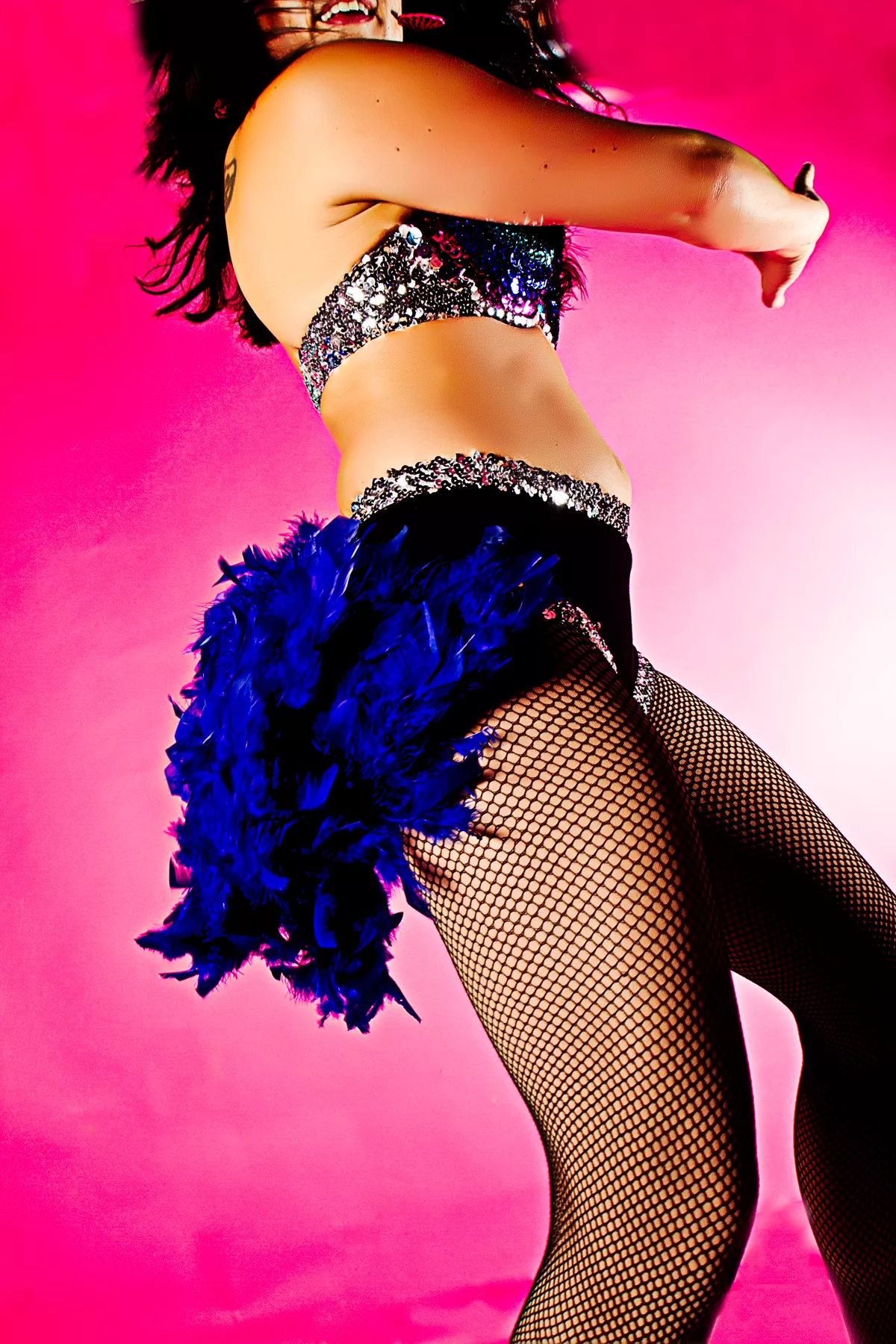 Aloha, amusement seekers! You know how you pick up the ol' NCJ every Thursday (actually Wednesday) so that you can plan how best to utilize your fast approaching don't-have-work-tomorrow evenings? Yeah, well you may have a problem this week. Consider taking Wednesday off. Because this coming Tuesday is the fattest of the year.
First, let's brush up on our Catholicism. This coming hump day, Feb. 13, is Ash Wednesday i.e. the beginning of Lent. Remember Lent? You know, it's that thing that messes up Josh Hartnett's game in 40 Days and 40 Nights. Right. As we know, in that movie the lead dude decides to remain celibate for the duration of Lent because, duh, God is honored by self sacrifice. And then it gets really funny (mainly to the bros that movie is targeted at) because he wants to have sex with girls but can't. The message you're supposed to take away: Lent is a bummer.
That's why God/humans made Mardi Gras, good Catholics' last chance to get their ya-yas out. Since you probably didn't escape to Brazil for the longer festivities, at least take advantage of Fat Tuesday.
Here in Humboldt, Fat Tuesday reaches peak obesity every year at Six Rivers Brewery's annual shindig, coming this year on Feb. 12 starting at 9 p.m For the seventh year, the lovely ladies of Samba Na Chuva will don Brazilian Carnival-esque attire and provide eye-demanding movement and color. They'll be joined by another traditional Samba group, ToNaOnda, and backed by Steel Standing, a 10-piece steel pan ensemble. And just because you likely won't be rocking the elaborate feathered headdresses and sequined bustiers of the night's performers, you are not excused from gettin' down. Make like a good Catholic and take it to the dirt.
Ruin your Wednesday! Tickets for Fat Tuesday are $10 and since the 6RB beverages will be flowin' the event is 21 and over. Get fat.