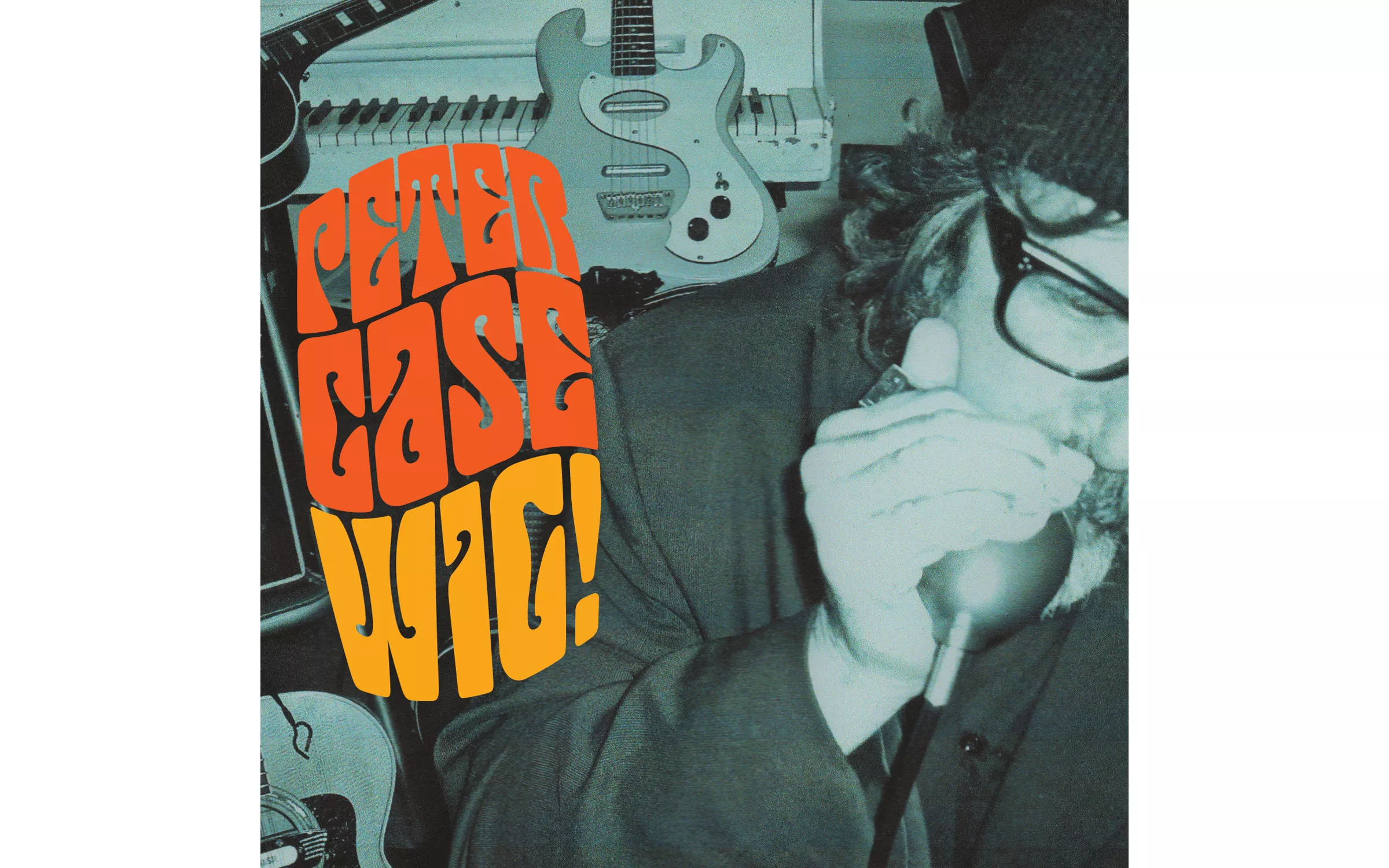 By Peter Case - Yep Roc
Wig!
Peter Case has always fashioned himself a musical troubadour, even before his time with rock 'n' roll outfits in the mid to late '70s, joining The Nerves and then forming The Plimsouls. In 1973, he was part of a bourgeoning street musician/cabaret scene in San Francisco, which included Allen Ginsburg, among others. After the breakup of The Plimsouls in 1985, Case embarked on an impressive solo career, returning to his folk-based roots.
Case's eleventh full-length release, Wig!, is a gritty collection of songs that has an immediacy to them. And there is good reason. In January of last year, Case underwent double bypass heart surgery, and in light of his enormous medical bills (he was uninsured), a number of musicians organized benefits to help. This included a star-studded three-night event at LA's McCabe's that featured Richard Thompson, Joe Henry, Bob Neuwirth and T-Bone Burnett, the event's master of ceremonies.
So it's surprising to see Case is already releasing an album of (mostly) originals, having written a bulk of Wig! during his recovery months. While prepping The Nerves reissue and a previously unreleased live Plimsouls record (a review of Live! Beg, Borrow and Steal ran in a recent edition of The Journal), Case felt inspired. "I had to do the mastering and spent quite a bit of time listening to the old records," he commented on the Yep Roc site. "It really got me going, hearing those guitars."
As a departure from his previous solo efforts, Case plugs in the electric guitars for Wig!, drawing on diverse blues, R&B and rock sources. There's a fast and loose, dirty blues quality and feel, unlike Case's entire catalogue. Superb assistance came from X drummer and percussionist D.J. Bonebrake and guitarist Ron Franklin, a Memphis singer/songwriter who currently fronts the Minneapolis-based band Gasoline Silver.
"We played on a Friday, worked up some more songs on Sunday, entered the studio on Tuesday and at the end of Wednesday the album was mainly finished," explained Case on the label's website.
Case, Bonebrake and Silver really tear it up, from "Dig What You're Puttin' Down" (with Case's reverb-heavy, Charlie Feathers-inflected, jittery vocal), to the revitalized and re-titled "New Old Blue Car," which originally appeared on his 1986 debut. Case flies through rendition of Leadbelly's "Thirty Days in the Workhouse," accompanied by a rusty 12-string. There are also definite nods to his '60's rock roots, from "Ain't Got No Dough," which quotes the opening riff of Barrett Strong's 1959 classic "Money (That's What I Want)," to "The Words in Red," with its Byrds-esque riff. Fueled by Case's impassioned, charismatic vocals and a good songwriter's nose for a killer hook, Wig! is a great house party record, filled with a vitality, one that is likely inspired by a near-fatal experience.