Writers Support Group
When: Sat., June 22, 11 a.m.-1 p.m. and Sat., July 27, 11 a.m.-1 p.m.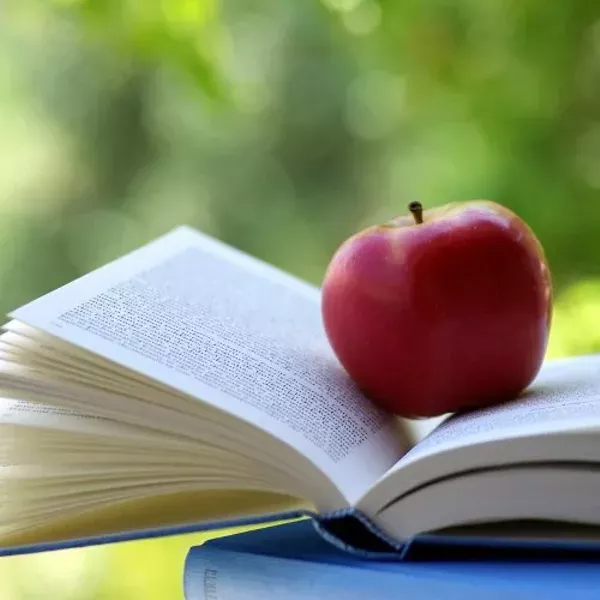 Do you want to start writing but have no idea where to begin? Do you have a manuscript and want some feedback? Or do you need motivation to stick to a writing schedule or overcome writer's block? If you answered yes to any of these questions, consider attending Arcata Library's new Writers Support Group and share some of your writing – just two pages at a time. The group offers encouragement for all writers—from those just picking up a pencil through published authors – as well as feedback and general discussion.
Price: Free