Heads up, Humboldt:
While the county's masking mandate has been lifted, Public Health is still strongly recommending masking indoors in public, social distancing and "avoiding crowds and poorly ventilated spaces." COVID-19 is still with us, so be sure to check the protocols at event venues.
Youth Summer Exploratory Programs
When: Wed., July 26, 9 a.m.-12 p.m., Fri., July 28, 9 a.m.-12 p.m., Wed., Aug. 2, 9 a.m.-12 p.m. and Fri., Aug. 4, 9 a.m.-12 p.m. 2017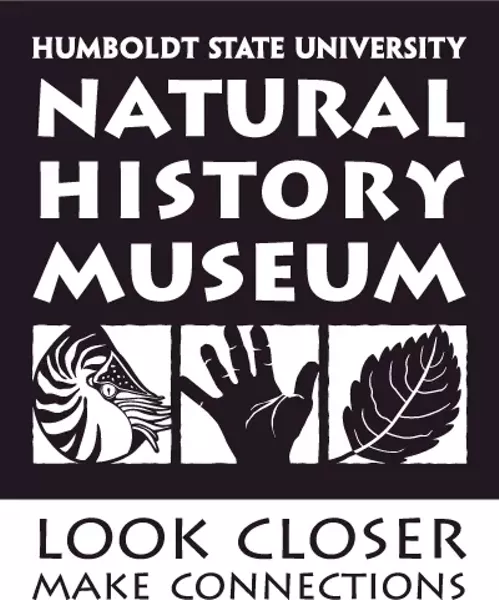 The HSU Natural History Museum is having half day workshops for local youths ages 5 - 12 years old. Two topics will be emphasized. Geology and Paleontology. Kids will explore rocks, minerals, and fossils through a variety of activities. There are two different workshop levels based on age groups and kids can sign up for one or both offerings. Please go to our website for more information or call us. Member discount applies.
Price: $25 per participant