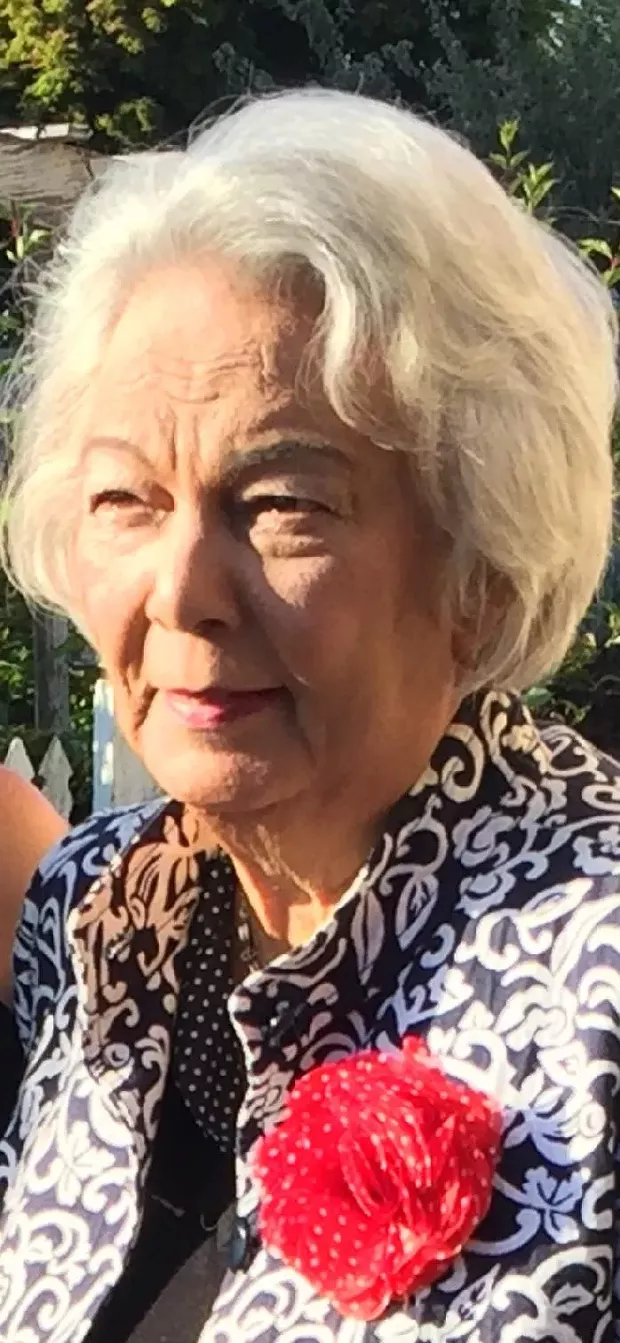 Marie-Louise deSouza, Aug. 4, 1942, to Feb. 8, 2022.
<!—StartFragment—>
Marie-Louise deSouza died Feb. 8, 2022, and she was born in Singapore to Victor and Cora (maiden name Elliott) on Aug. 4, 1942. Marie's siblings were Evelyn, Brenda, and Jocelyn (age 13). This was during the Japanese occupation. Hence, Jocelyn was put into a concentration camp because he wouldn't fight in the Japanese Youth Unit, and Victor (civil-engineer) on a nearby island to design/work on tunnels. Hence, Cora decided to flee to Malaysia with her daughters after Evelyn (age 15), courageously asked the Japanese general for a pass. From a Shirley Temple movie, the family got the idea to hide British money in Marie's doll. The men later escaped their captivity to join the family in Malaysia. After the war, the family came back to an empty house.
After grammar school, Marie attended a boarding school near Perth, Australia, and later lived with Jocelyn and his family in Melbourne, Australia. She attended college in New York at the Fashion Institute of Technology (F.I.T.) and worked in fashion for a number of years in New York and Los Angeles, California. Marie moved to Eureka, California, because Redwoods J.C. had a dormitory. She married her husband, James Ross, and worked in the rental industry. James died in 2000.
<!—StartFragment—>Marie is survived by her sister Evelyn (deSouza) Sassoon, London, England, niece Karenina Dixon (and her husband Chris), North Carolina, cousin Christine (deSouza) Galindo, and Christine's parents: father Terrance deSouza (age 98 and a second cousin); and mother Ruth deSouza. All live in Antioch, California.
Marie will be buried in Ocean View Cemetery, Eureka, California.